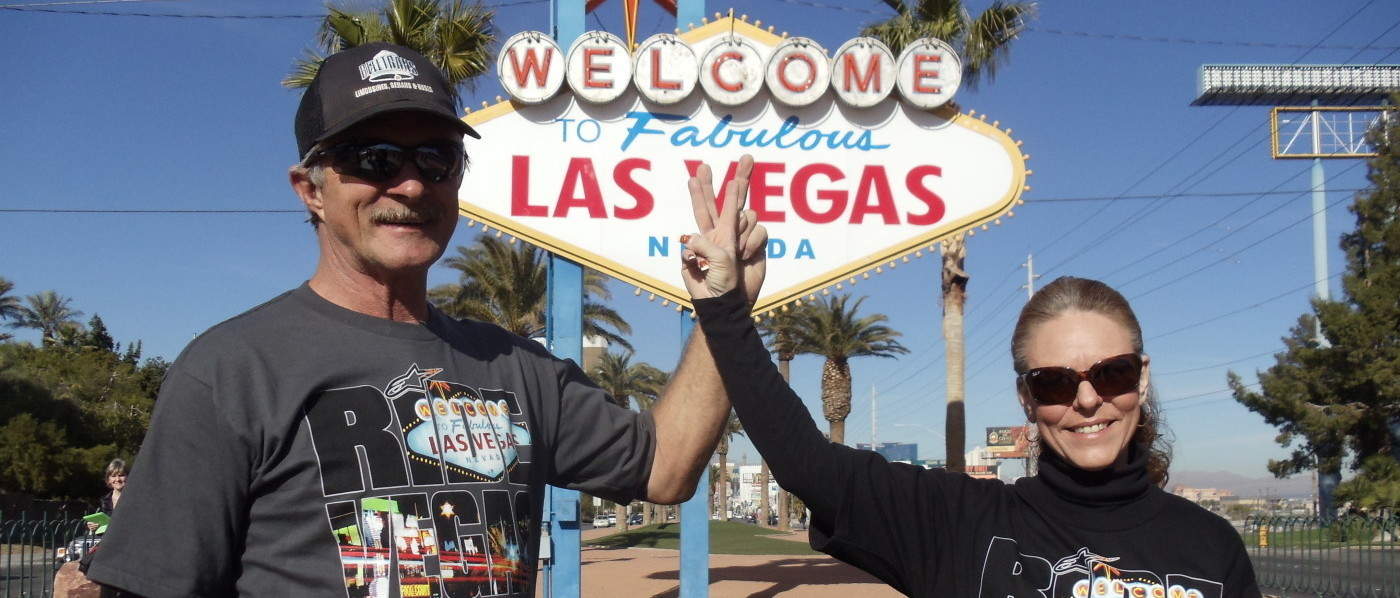 Best in the Business
We are a family owned and operated business specializing in "Above All" Customer Service. We know how important it is to be treated fairly and with kindness. We offer the best rates on ATV's in Las Vegas and Henderson Nevada on newer models of equipment and we take great pride in that! That too is equally important to everyone, which ensures a great day of fun…worry free. We are also a child friendly company so no one needs to be left out of the fun. We do small groups as well as large groups such as bachelor/bachelorette parties and corporate events. There is a whole unique world of outdoor fun on our beautiful scenic tours of the desert with awesome spots great for photos to capture the fun while making great memories with family and friends. We provide helmets, goggles, gloves, & bottled water.
Blaze your own Trail
If taking a guided off-road tour is not your cup of tea and you prefer to make your own awesome adventure on our all terrain vehicles; we allow you the option of riding unguided at our location on The Eldorado Canyon Trails which offers a variety of terrain such as small sand dunes as well as rocky trails, giving you a chance to mix it up a little throughout your extreme experience while sightseeing through the box canyons and winding trails in the beautiful mountains of Eldorado Canyon. We also give you the option of loading up the quads and SidexSides and taking them to a location of your choice. We offer a Nevada Trail Guide brochure to let you decide where to go as there are many places to ride on Public Land as well as BLM Land. Our company is also known for providing equipment capable of doing land surveys for companies in need of getting into places that their trucks can not go. Whatever your needs may be…we have you covered. Our UTV's can handle the job whether it is work related or recreational, such as Hunting Trips with plenty of room for you and your supplies.
We offer a variety of equipment and models for your riding pleasure and or needs.
ATV TOURS AND ATV RENTALS
POLARIS RANGER 4X4 UTV TOURS AND RENTALS
WATERCRAFT RENTALS – JET SKI AND BOAT RENTALS (Seasonal)
Get a Birds Eye View On a Zipline
Experience the thrill of Ziplining at 60 miles an hour over the incredibly beautiful Eldorado Valley and get a birds eye view of Lake Mead, Boulder City and Las Vegas as you zip across the Eldorado Valley in Bootleg Canyon
Go at a Slower Pace on Horseback
We have also recently added Horseback Riding Tours for those that would like to see the beautiful and majestic scenic landscape of The Red Rock Canyon Trails on Horseback.
Our horses are very well trained and very well behaved giving you a more secure and confident feeling about your experience. Beginners and Children 8 yrs old and up are also able to ride their own horse so they too can experience the thrill of horseback riding and make some memories they will not soon forget.
You will follow our Tour Guide on Horseback through some of the most scenic trails that The Red Rock Canyon has to offer, taking breaks to take some amazing pictures.
It is a great way to see the "Other Side of Vegas" at a much slower pace than on the ATVs and UTV SideXSides that we have to offer.
Talk to Us
At Above All….For your riding pleasure….We have it all….Just give us a call
Find us and review on Tripadvisor.com
Write a review for us on Yelp
Tweet us on Twitter @LVATV
Check out our ATV and Polaris Ranger UTV videos in Eldorado Canyon