Do More of What Makes You Happy
Lake Mead Boat Rentals
Call (702) 406-0943 For the Best Prices on Bayliner Boat Rentals in Las Vegas, Henderson and Boulder City!
Want to experience the thrill of the great outdoors and the different lakes in and around Las Vegas, Nevada? Why not rent a Bayliner Boat? Explore and experience Lake Mead and Hoover Dam up close and personal! Above All offers has a great price on a 21 ft open bow Bayliner Boat that seats up to 8 people comfortably. It has all the power and performance you need for a great day of boating fun. At Above All, it is our pleasure and our goal to ensure you have the best time possible, full of fun while enjoying a great day in the beautiful outdoors with all of your family and friends! These boats are perfect for wakeboarding, tubing, and waterskiing for Lake Mead, Lake Mohave, Lake Havasu, Lake Powell, as well as the Colorado River.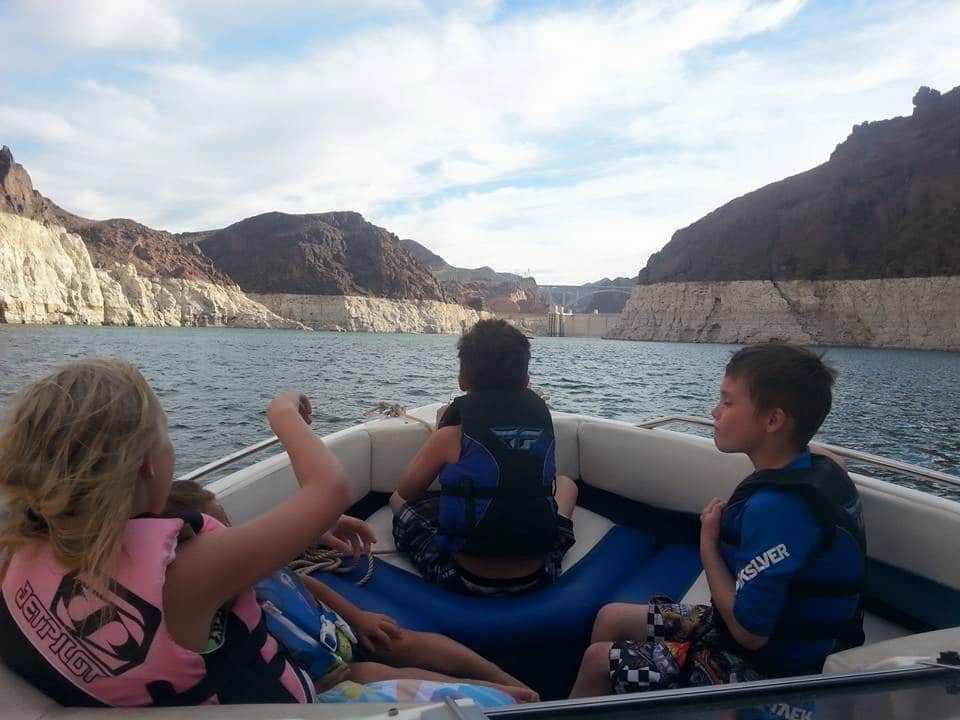 Lake Mead Boat Rentals for Your Summer Time Fun
Lake Mead Bayliner Boat Rentals are perfect for a day of Fun In The Sun for all of your family and friends! At Above All weoffer unbeatable prices on our Boat Rentals for Lake Mead and beyond. Every year our repeat customers take our Boats to Lake Mead for a great day or weekend full of fun with their family and friends. We welcome new customers and are excited to give you the best rates in town! You're sure to become a Repeat Customer too!
Lake Mojave Boat Rentals available at Above All Las Vegas ATV Tours and Watercraft Rentals
Spend some quality time with family and friends! Enjoy the fresh air and the gentle wind blowing in your hair with your Boat Rental provided by Above All. You know you'll have a great time whether you enjoy wakeboarding, water skiing, tubing or just cruising around the lake taking in the scenery and pulling up to one of the beaches for some relaxation and swimming. Our Bayliner boats are perfect for a day at Lake Mohave and all the water sport fun you can handle!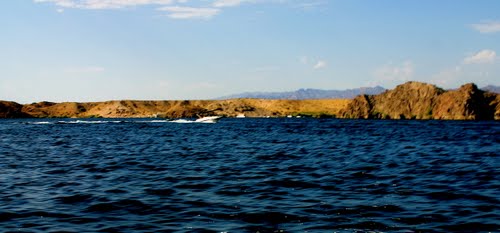 We have the best prices, and best of all, our boats provide a safe and fun boating experience for all your family and friends!
Need a vehicle to tow our watercraft to the lake?
No problem, we've got you covered with our UHaul truck rentals available for your towing needs.
We encourage you to call us at 702-406-0943 if you have any questions
* All Water Vehicles must be towed from our facility
* UHaul truck rentals are also available at our location upon request
* Damage deposits are required on all watercraft and will be refunded provided there are no damages to equipment during your rental period
*Discounts are available on multiple units and multiple day rentals